Got Married After The Training
Our Favorite Success Stories And Blurbs
Over 4000 Verifiable Success Stories From All Over The World
Got The Woman I Loved For A Long Time
This client was in love with a woman for a long time but it was not going anywhere. Few weeks after the workshop he was able to change things and make her fall in love with him. They have now moved in together.
Got Married After The Workshop
This client had no game when he first came to me. Soon after the workshop, he met a woman was already seeing another guy. He built a strong connection with her and they got married.
Hopeless Guy Becomes Master Seducer - Now in Relationship
This client started at a bad place. Women would not respond to his approach. His game changed after the workshop. He started sleeping with hot women on regular basis and is now in a committed relationship.
Shy Guy Takes Woman Home From Workshop And Afterwards
This client started was very shy. Women did not feel any attraction for him because of his boyish mannerisms. He ended up taking a woman home during workshop and many more afterwards.
Mind blowing Progress Overnight
I also just finished a 1-on-1 bootcamp with Magic, and I'm blown away. I didn't think I could alter my behavior, attitude, thought processes, and body language as rapidly as I have.
Day Game Review: Magic Is The Real Deal
J The Ripper of
Casanova Crew Los Angeles
 was amazed after one session of training with Magic. According to him, he made the most progress after this one session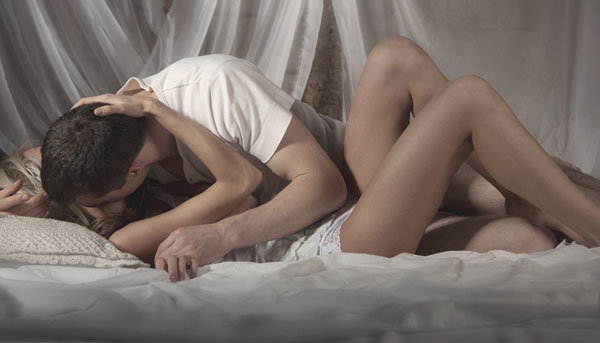 I Made Love With A Girl Who Was My Friend For Long Time
I made love with a girl this weekend who was my friend from long time , with my new look and aggressiveness i think i was able to come out the safe guy mode. Looking forward to our second session and would be working on the stuff you taught me .
Getting Over Approach Anxiety Was Super Easy With Magic's Training!
This client had major anxiety issues. He was on prescription medication for anxiety. In 2 days his anxiety was completely gone and he was flirting fearlessly with women
No One Can Do What Magic Does! He Is An Incredible Coach!