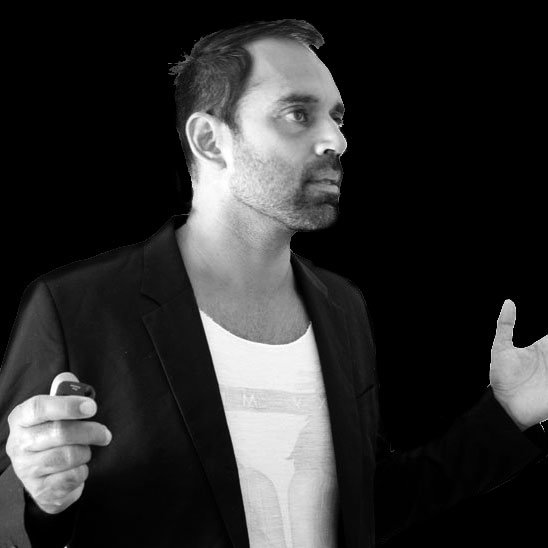 Magic is a dating coach who moved to the US from India. He has spent last few years developing the perfect system to build an alluring lifestyle for men filled with relationships with beautiful women.
With a great desire to be successful in his own relationships and help others who were having the same dating difficulties, Magic explored every avenue from reading and counseling, to seminars and workshops to improve his dating experiences.
For two years, Magic was a sex counselor for women and studied the deep emotional and physical needs that fuel women's sexual desires. Working with them, Magic developed an understanding of how most women want to be seduced.
Working for Love systems (formerly The Mystery Method corp.) and coaching workshops with Brad P, Magic had the opportunity to hang out with world's biggest pick-up artists like Mystery, Savoy, Style, Brad P, Bad Boy, Lance Mason and see them in action.
Magic used his personal knowledge and experience to put up a system to help men enhance their power of attraction and develop behaviors that women find irresistible. He has used his experience to build an attraction model that will create the same results for every man, no matter what their dating goals might be.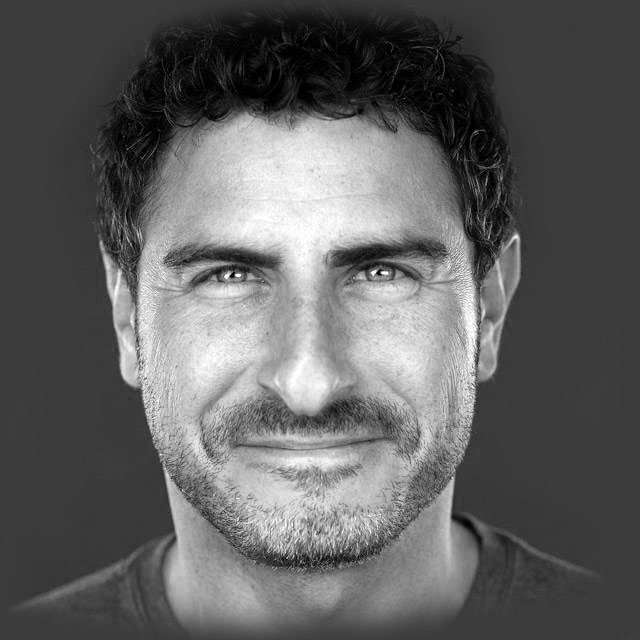 Andrew moved to Los Angeles from Ohio several years ago. Soon after, he was going through the emotional stress of divorce, and having a hard time initiating and sustaining new relationships.
His new job involved working with celebrities and glamour models, but he was not having any major success with these beautiful women. This is when he found Attraction Methods. In the words of Andrew:
"After suffering through my emotional divorce, jolted by bad relationships, and stumbling through a series of miserable dates, I finally found my own success through Attraction Methods. I had read every dating and pick-up book on the market, and watched hundreds of videos, but none of them worked for me. Now I am proud to be able to pass along this training to my clients.
As an Attraction Methods coach, I work hard to identify the issues that are preventing my clients from success and happiness. The skills I learned, and the skills I teach can be applied to any social situation. They are confidence-building skills that, when practiced, will lead to great success! Now I enjoy a life surrounded by the most beautiful women in the world. Some are lovers, some are friends, but all are satisfying relationships."
IN MY PAST 5-6 YEARS OF BEING IN THE INDUSTRY I HAVE YET TO MEET ANOTHER COACH WHO IS AS QUALIFIED AS ANDREW. I PERSONALLY CAN BET THAT AN ARMY OF PICK UP ARTISTS FROM MYSTERY TO NEIL STRAUSS TOGETHER ARE NO MATCH FOR ANDREW. 
ANDREW'S GAME IS LIKE A SNIPER IN ACTION. YOU CANNOT TELL WHAT HE IS UP TO UNTIL IT IS TOO LATE. AS OPPOSED TO MYSELF ANDREW OPERATES ON LOW ENERGY. THIS IS PERFECT FOR ANYONE WHO IS COMING FROM A CORPORATE BACKGROUND AND DOES NOT LIKE TO BRING TOO MUCH ATTENTION TO THEMSELF. ANDREW'S GAME IS A TESTIMONY THAT YOU DO NOT HAVE TO BE THE CENTER OF ATTENTION TO SLEEP WITH HOT WOMEN. ALL YOU NEED IS TO MASTER THE RULES OF ATTRACTION.

-MAGIC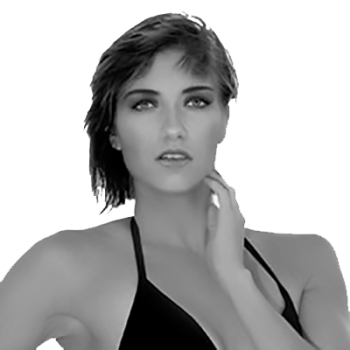 Mary is an actor and model by profession. Magic came in contact with Mary while recording videos for our website. Magic was very impressed by her insight in the dating world and her ability to teach effective lessons. Magic

conviced

her to start coaching for Attraction Methods. Though acting and

modelling still remain her primary passion, Mary agreed to help men through Attraction Methods for a limited time. If you are interested in learning from Mary in person or over the phone send us an email to info@attractionmethods.com.