Real Life, Practical Training.
Witness coaches pick up women right in front of your eyes…
…then do the same with their guidance!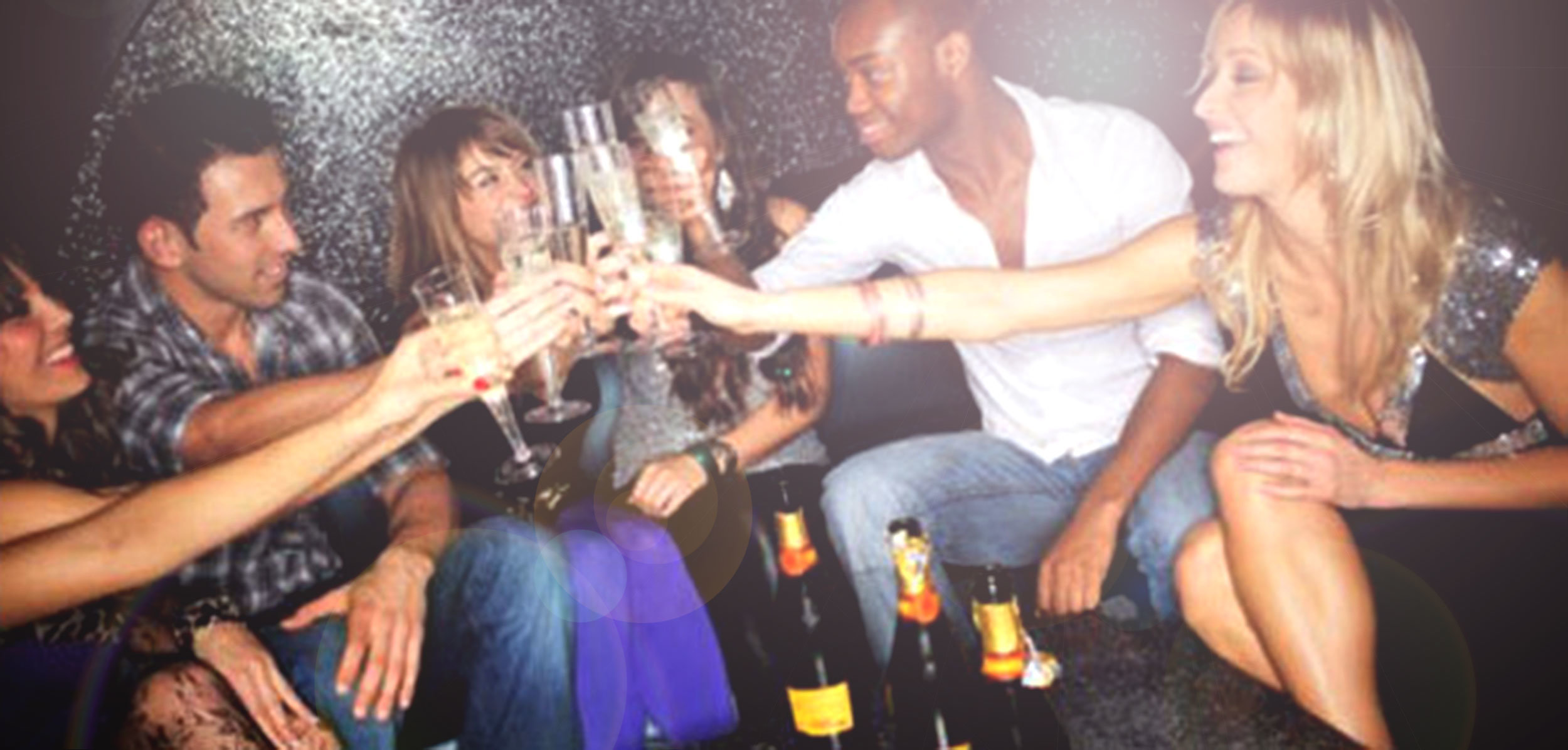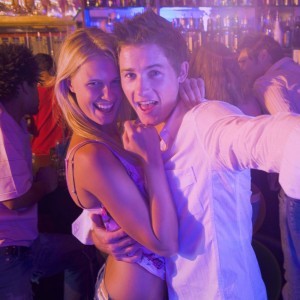 Pick-Up Artist Boot Camp – New York!


What is it?
Pick-Up Artist Boot Camp will teach you how to pick up women in any situation at any New York venue.
In this three day boot camp, you will watch dating coaches confidently approach and pick up women right in front of your eyes. You will get to see in-person, live demos where our instructors show you how to pick up women at bars, clubs, pubs, tube, shopping malls, streets and restaurants. All the places where you're most likely to find beautiful women.
The best part is, you'll be standing side-by-side to an instructor when he approaches these women. We do this so you don't miss any of the action; the best way to learn is by watching the pros!
You will begin with in-class instructions where you'll be given drill's to practice. You'll follow-up by approaching women at a variety of New York bars and pubs. An instructor will be standing right next to you the entire time in order to give live feedback. Utilize their feedback and you'll see quick results every time.
By the end of boot camp we guarantee you'll be confident in picking up attractive women anywhere in New York. Not only will you have mastered the skills of a Pick-Up Artist but you'll be a Pick-Up Artist who understands how to get who he wants, when he wants it.
Pick-Up Artist Seminar In New York
Details
Pick-Up Artist Boot Camp Day 1

Introduction, Demo & Establishing A Base

Day one starts at 9pm at a quiet bar in New York.
You begin with an introductory hour where instructors explains schematics planned for the three-day session. You'll be given instructions on how to properly observe an instructor as he approaches a woman. In conclusion, they'll discuss the game plan for your first night.
On the first night we will take you out to observe how you naturally approach women. We'll observe your tactics and make suggestions on how to modify your approach. This will enable us to give you a tailored step-by-step plan for the rest of boot camp.
It doesn't matter if you have never approached a woman before. Instructors need to observe how women see you BEFORE they give you any instruction. This allows the instructors to understand exactly how to help you become more successful.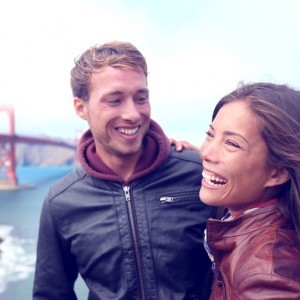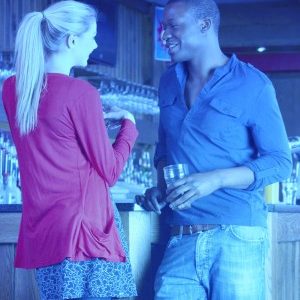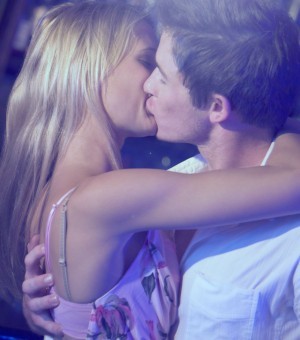 Pick-Up Artist New York Boot Camp Day 2
In Class Sessions, Exercises & Field Work
Day two will begin at a New York hotel where you'll meet your instructors for an in-class session.
Upon arrival you'll be given a personalized plan compiled by your instructors from their observations the night before. Your plan will include personal instructions and drills for you to practice.
The second day covers pick-up artist lesson's from the approach all the way to the bedroom. You will learn how to approach women at different venues in various situations and you'll participate in practice drills to get you comfortably approaching women.
You will learn how to keep an conversation interesting, how to master physical touch, how to go in for a first kiss, and ultimately, how to take her home.
There will be numerous sub-topics along the way, including dealing with competition (other men) and how to successfully get past the boyfriend scenario. You'll also learn how to win her friends over so they don't object to your advances.
On the evening of day two you'll put your knowledge to the test. This night will be all about you; you'll do the approaching using the methods, and drills, you learned earlier in the day.
An instructor will accompany you at all times to give you instant feedback. They will keep polishing your approach so you'll start seeing real results THAT NIGHT.
Day 3

Fashion, Day–Games & Relationships
On day three you'll meet your instructors near a shopping mall.
Once there you'll get a fashion makeover. This is optional and you DO NOT have to buy anything. Simply window shopping can help you get a better idea of how you should be building your wardrobe. Our goal is to find you a new look that is conducive to your lifestyle but attractive to women.
At 5pm we'll meet back at the classroom to cover the relationship aspects of Pick-Up Artist Boot Camp.
In this session we'll cover how to send a text message and when to call a woman you've just met. We will teach you fool-proof methods to setting up a successful date and you'll learn to do's and don'ts to lead you where you ultimately want to be… in bed.
During this session you'll discover how to set the stage for a monogamous or open relationship – depending on your personal goals.
You'll also learn step-by-step methods to getting out of the friends zone, re-captivating your ex, how to pick up women at school and at work, and setting up a threesome or other wild fantasy.
At the end of the night you'll receive an evaluation highlighting the progress you've made. You then get a fresh plan that utilizes your news skills. This plan will help you to continue making progress when picking up women.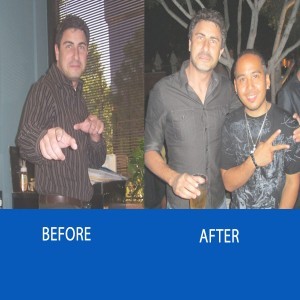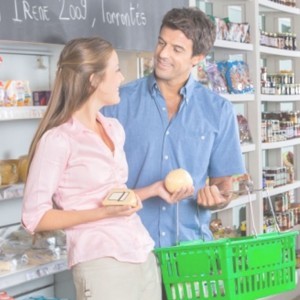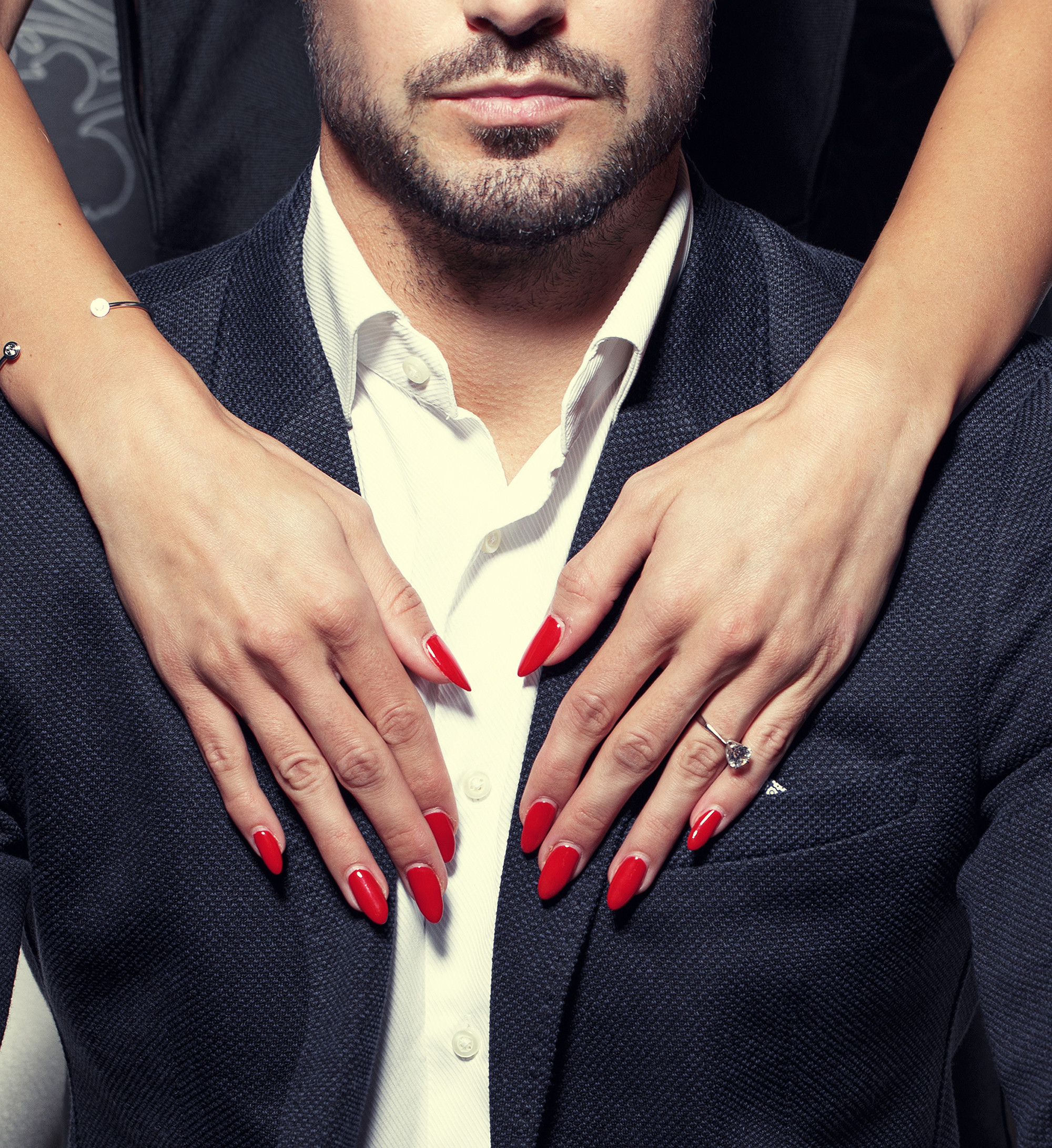 Is the New York Pick-Up Artist Boot Camp Right For Me?
This program will work for you even if you have never approached a woman in your life.
In fact, most of our clients have no or very little experience with women. Our instructors know how to inspire the confidence you'll need to approach women. You will become a pick-up artist professional by the end of the three-day session because we know what it takes to make you an attractive, physical, romantic man who is sure to captivate the ladies.
This program will work for you regardless of your age but you have to be at least 21 to get into the venues we'll be visiting. If you are of legal age but under 21, please contact us before booking this boot camp. We have plenty of diversity in our sessions; ages typically range from 21-60. We guarantee your success regardless of your age or background.
Our Pick-Up Artist Boot Camp will work for you regardless of your ethnicity.
Yes, it will work for you even if you don't think you're good looking. Looks have very little to do with the methods we teach. Just look at Singer Seal… he married Heidi Klum and is living proof that women don't focus on looks alone. What you really need is style, personality and charm.
Just leave it to us, we know how to get you to a point where women will be making constant eye contact with you because they WANT you to approach them. This happens for many of students every day!
We guarantee that by the end of this boot camp you'll feel pretty different about yourself and how you relate to women. You will be confident enough to pick up any girl, anywhere, anytime. By the end of your training you'll possess the pick-up artist's skills and knowledge to attract the type of sexual encounter you're yearning for.
Even more, you'll have mastered the ability to attract that beautiful woman into a relationship with you.
Other Companies Offer Pick-Up Artist Training
Why Should I Choose You?
Our reviews speak for themselves. Three out of four students end up physically intimate with a woman during the course of this training or shortly thereafter.
Go ahead and find try to find a company that comes anywhere close to matching our training program. Our records have gotten more students lucky in one year than most companies have in five.
Unlike other companies, we do not have a standard plan that we expect everyone to follow. Every individual has a unique skill set, goals, and learning style. We respect that and coach "up" to your strengths. Our instructors are trained to evaluate and design a program to get you results.
The game-plan that works for you may not work for your peers, thats why we focus on individualizing these training sessions to best fit each participant.
You will be learning right alongside a small group of peers; a group of no more than four students including you. Since every group has two coaches you will get plenty of one-on-one attention.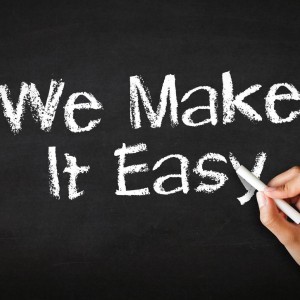 Here is what some of our students are saying:
"Magic has a special ability to get inside your head and understand what is holding you back, his instincts about me where right on. He made some corrections and my results where immediate."
-Travis
---
"Had A Same Night Lay In Vegas Two Weeks Later"
---
"Gorgeous Girl Walked Straight Up To Me And Opened Me"
"Since Magic's bootcamp last weekend I can say I've successfully pulled one chick, and am really looking forward to the weekend"
-Value
---
"Got Instant Date With A Stripper During The Session"
---
"Made Out With A Girl And Almost Pulled Her Home"
Through my work with Magic, I'm gaining a level of flexibility in my dating life that I never dreamed possible!"
-Chris
---
"Pulled A Girl Within A Week Of The Bootcamp"
---
"This Was A Serious Life Altering Experience"
"I've added four new girls and had a threesome"
---
"Made Out With 2 Sisters"
---
"Ended Up Sleeping With Her The Same Night"
"Pulled a girl home from the Bootcamp"
---
"Same Night Lay Within A Week Of Training"
---
"You were able to do what no other book, video, or friend has ever been able to for me"
Take Action
This Pick-Up Artist Boot Camp will change your life.
Imagine the joy you'll experience when you're finally with that gorgeous girl. Imagine spending the entire evening making out with that beauty in the dark corner of a bar. Picture yourself undressing that hottie night after night after night… This can become your reality!
Take the first step in changing your life… sign up for our Pick-Up Artist Boot Camp. The rest is our responsibility. If you show up we'll guarantee your success.
Contact us by filling out the form below.