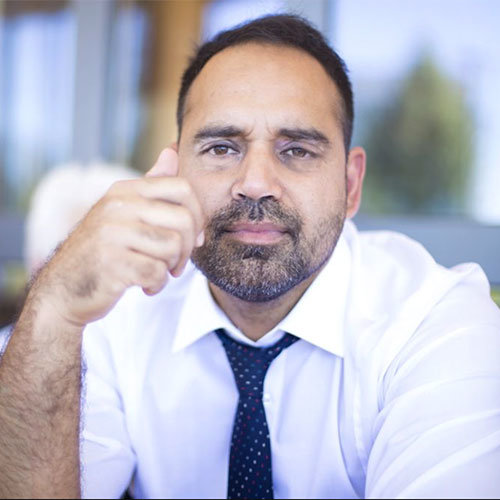 Magic Leone is a dating coach who moved to the US from India. He has spent last few years developing the perfect system to build an alluring lifestyle for men filled with relationships with beautiful women.
With a great desire to be successful in his own relationships and help others who were having the same dating difficulties, Magic explored every avenue from reading and counseling to seminars and workshops to improve his dating experiences.
For two years, Magic was a sex counselor for women and studied the deep emotional and physical needs that fuel women's sexual desires. Working with them, Magic developed an understanding of how most women want to be seduced.
Working for Love systems (formerly The Mystery Method corp.) and coaching workshops with Brad P, Magic had the opportunity to hang out with world's biggest pick-up artists like Mystery, Savoy, Style, Brad P, Bad Boy, Lance Mason and see them in action.
Magic used his personal knowledge and experience to put up a system to help men enhance their power of attraction and develop behaviors that women find irresistible. He has used his experience to build an attraction model that will create the same results for every man, no matter what their dating goals might be.
Magic is the creator of popular coaching programs including: Attraction Bible, Silent Seduction And Three Day Dating Training Program.
Be The Man Among Men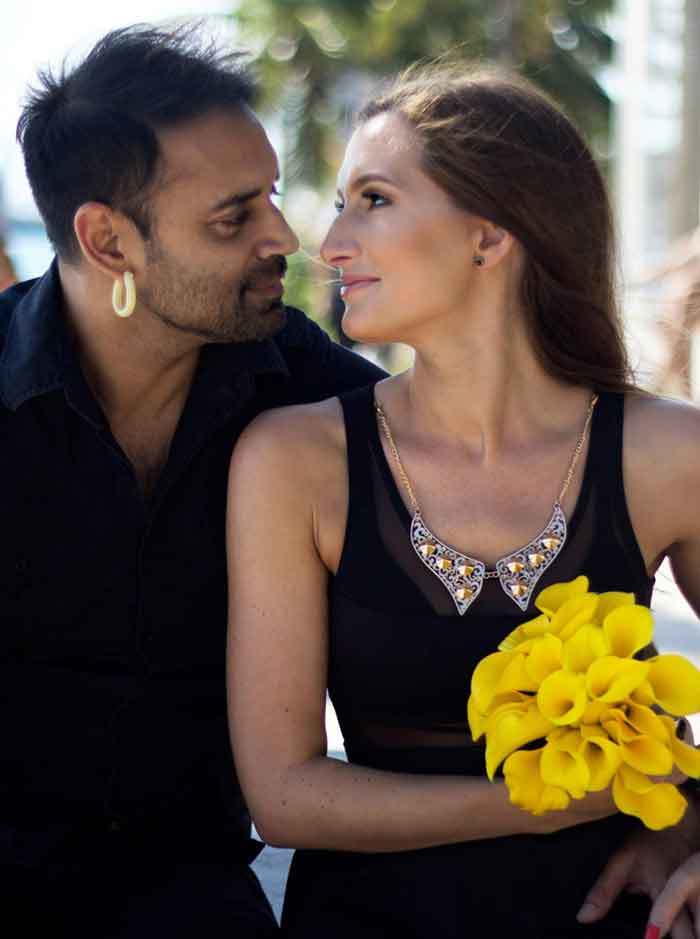 Signup For FREE Membership Content and receive:
-Free Video Of Me Approaching Woman In The Real World. Use Techniques From This Video Right Away On The Woman You Like
-My personal techniques that I used to date over 400 women, despite being old, fat, ugly, thick accent, and Marry the one I liked.
-Free guides, pickup videos and membership content that you can model after
Develop the skills to date the woman you want with confidence and never settle or fear rejection!
We Respect Your Privacy! We Will Never Share Your Information!
As Seen On