Kino Escalation - Guide To Getting Physical With Women
Laura Guerrero who researches nonverbal and emotional communication at ASU Concludes:
What Is Kino Escalation?
Kino Escalation is simply a touch progression between a man and a woman.
A touch is a powerful tool which can generate strong uncontrollable feelings in a woman for you but if done wrong it can make you come across as creepy.
When you meet a woman you need to establish touch as fast as possible or she'll loose interest.
A touch releases natural "LIKE" hormones. Once she experiences these feelings she will be more willing to make something of your interaction.
If you touch improperly or out of time, you will come across as creepy but if you touch right you will turn her on within minutes.
Kino Escalation Zones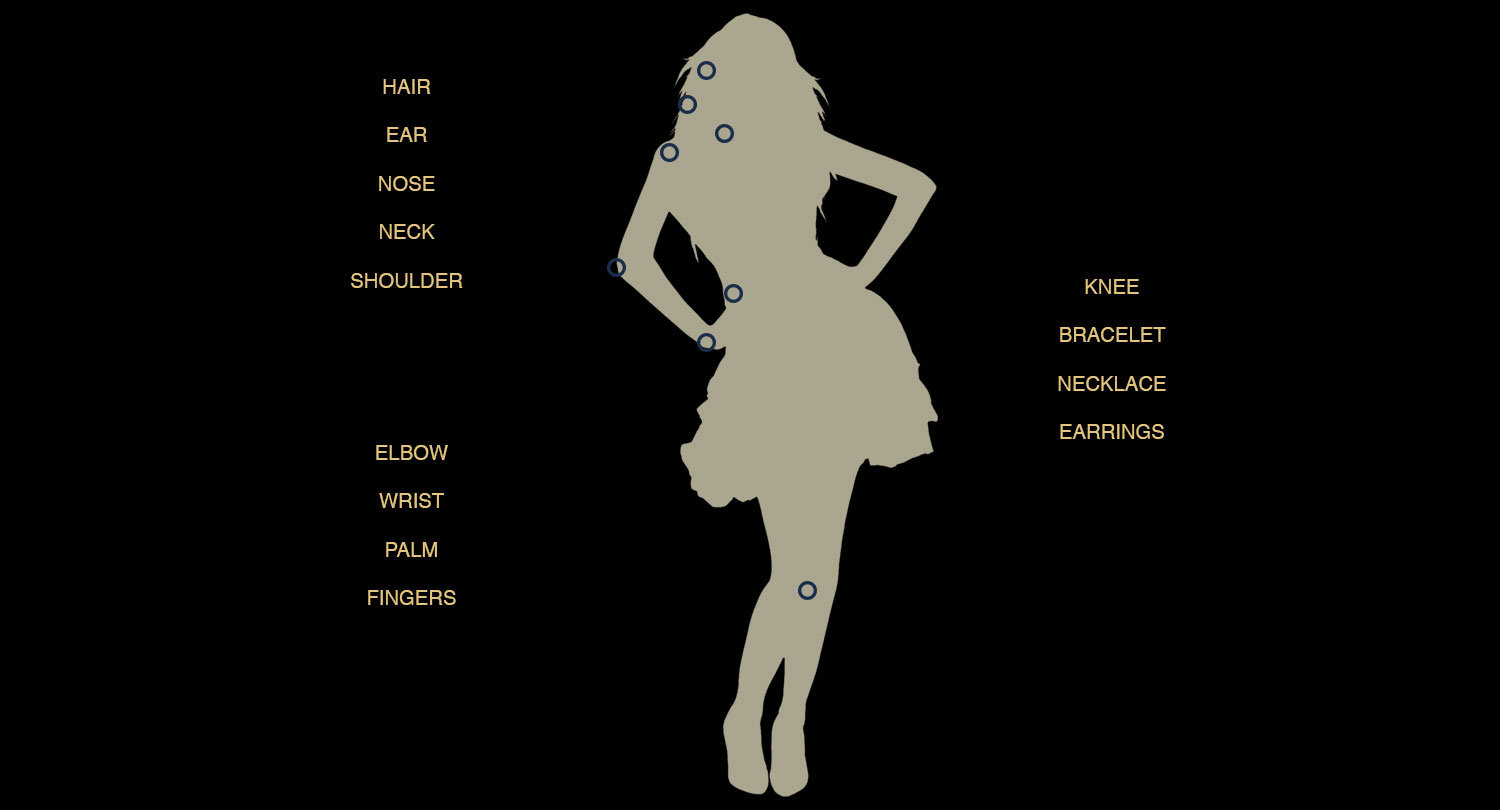 There are a lot of areas where you can touch women and turn her on. You start with platonic touches and keep escalating.
The physical progression of your relationship is not dependent on the amount of time you spend with her – it's measured by the level of touching.
You cannot kiss a woman just because you spent three hours with her and bought an expensive dinner. It would feel too fast for her. But if you shook hands with her, hugged her, played with her hair, frequently brushed her arm, held her hand, and made extended eye contact, moving in for that first kiss will feel like a natural progression.

How To Touch The Right Way

There is a very specific "Touch Progression" that feels natural to women. Touch generates sexual tension that is within a woman's comfort zone. I teach Touch Progression in all of my private workshops and the positive feedback speaks for itself!
There Are Four Stages Of The Physical Escalation Progression that Generate Desire:
1

Platonic Touch Level

Platonic touching is all about breaking the barrier. Don't wait. Upon first meeting give her a tender handshake or a friendly hug. These first-touches are crucial to setting the scene for further touching.

2

Tease Touch Level

This is the level where you start to generate sexual tension with your touch. You reach this level within 2-3 minutes from the time of your initial approach.

If all goes well you should be stirring sexual tension within 2-3 minutes of your initial approach. Generating attraction can be done by touching her hair, fondling her rings, playing with her earrings, or by brushing or holding her hand. These types of touches are innocent, flirtatious and implied.

3

Sensual Touch Level

At this level, things get heavy. At this point its safe to initiate that first kiss and once you're past that its easy to generate real attraction between the two of you. Do this by touching her as often as you can; your goal is to make her understand how badly you want her.

Maintain deep eye-contact while performing sensual touches like brushing her legs, breathing on her neck, squeezing her hand, and gracing her with long kisses. Don't be afraid to let things escalate, your goal is to get her intimately excited.


4

Final Touch

It's time to get intimate. If you executed the last three levels properly then initiating a deeper, intimate experience will be both NATURAL and COMFORTABLE for both of you. There are lot of tips and techniques about getting a woman into bed in my Attraction Bible Course and you can download it by clicking here: Attraction Bible
Kino Escalation Videos
Here are a few videos examples to help you get a better idea of Touch Escalation. Watch these videos then execute the techniques on your own. You'll be shocked when you see how easy it is! If you want further results, watch the entire Kino Escalation Model here: Attraction Bible
Initiating Touch
This video discusses the importance of touch and shows you how to naturally and easily initiate touch when you first meet a woman.
Getting Intimate & Personal
This video teaches techniques to getting up close and personal. You'll learn moves that will help you build sexual tension.
Creating Touch Opportunities

This video helps you identify opportunities for "Natural Touch."
Even More Touching Techniques

Learn a variety of techniques to apply at different stages of your interaction. These will help you build trust as well as sexual tension.
The Kiss

This video shows one way to initiate a first kiss. There are multiple ways to initiate a kiss in the Kino Escalation Model; choose one that best suits your personality.
How Women Feel About Kino Escalation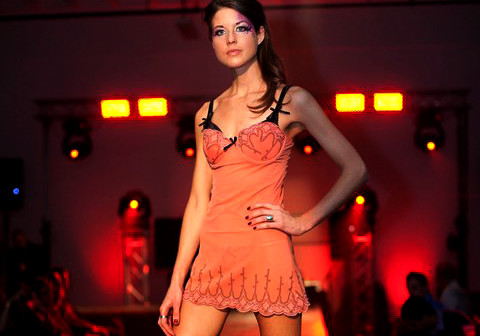 I love the videos, and the touching of the hair! I get goose bumps when people touch my ears! I would probably fall for a guy if he did that to me!
– Jackie (Minnesota)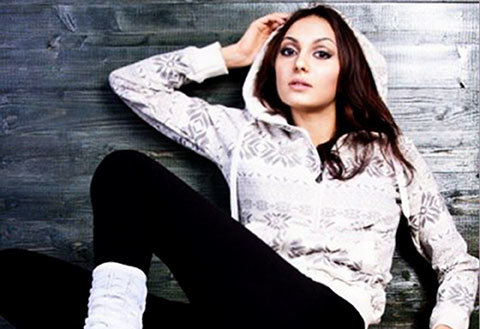 I do not like to be touched but last time a man touched me in manner that Magic teaches I got intimate with him right away.
-Olga (New York)
READING HER SIGNALS (TESTS)
So now that you know how to touch women. Next, you should learn to read her signals – whether she likes you or not.
Pay attention to how she is behaving around you:
If she is maintaining eye contact with you, she is into you. If she keeps looking away she is not interested. In this case use T.E.A.S.E. Techniques from Attraction Bible to generate attraction.
Does she move away or pull back when you initiate touch? If yes she's not interested.
When you hold her hand or play with her jewelry does she let you hold her hand or play with her jewelry? If yes, she is into you.
Does she maintain eye contact? Does she firmly hold your hand when you touch her, is she leaning in or pulling away, does she look in your eyes when you touch her are all factor that reveals her level of interest in you and guides you towards your next move.
If you are not sure about reading female signals then I have a great resource called The Love Signals. Go and read it and you will learn how to decipher secret female codes and use them to your advantage.
So that's it! Now you know everything about kino escalation. Take this knowledge and start practicing and soon you will make women feel attraction for you within minutes of meeting them.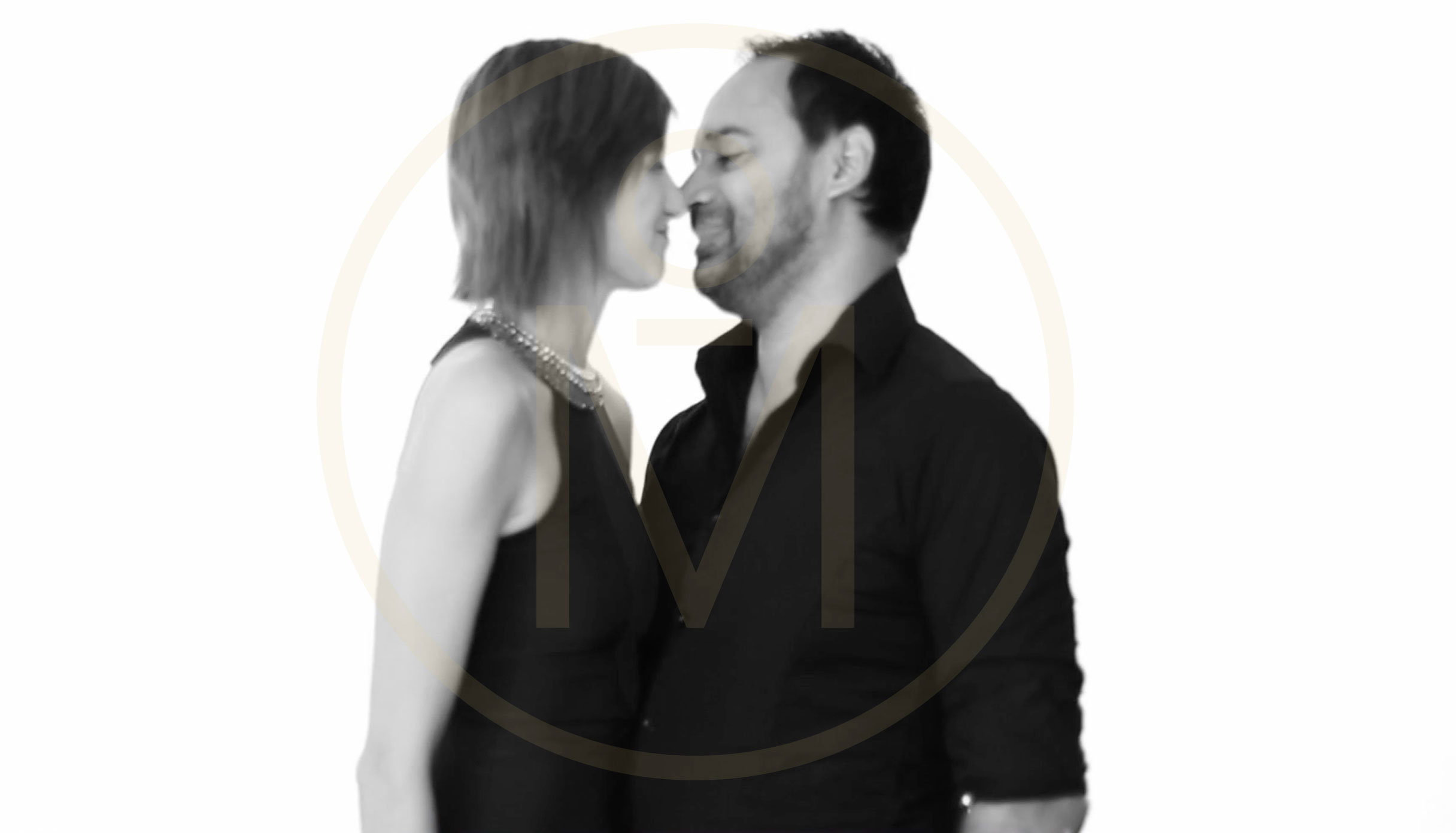 Over 768,000 Men Have a Head Start …
Don't be Left Out!
Signup For FREE Membership Content and receive:
-Free Video Of Me Approaching Woman In The Real World. Use Techniques From This Video Right Away On The Woman You Like
---
-My personal techniques that I used to date over 400 women, despite being old, fat, ugly, thick accent, and Marry the one I liked.
---
-Free guides, pickup videos and membership content that you can model after
---
Develop the skills to date the woman you want with confidence and never settle or fear rejection!
Signup Below For FREE Video Lessons, Dating Books And Special Offers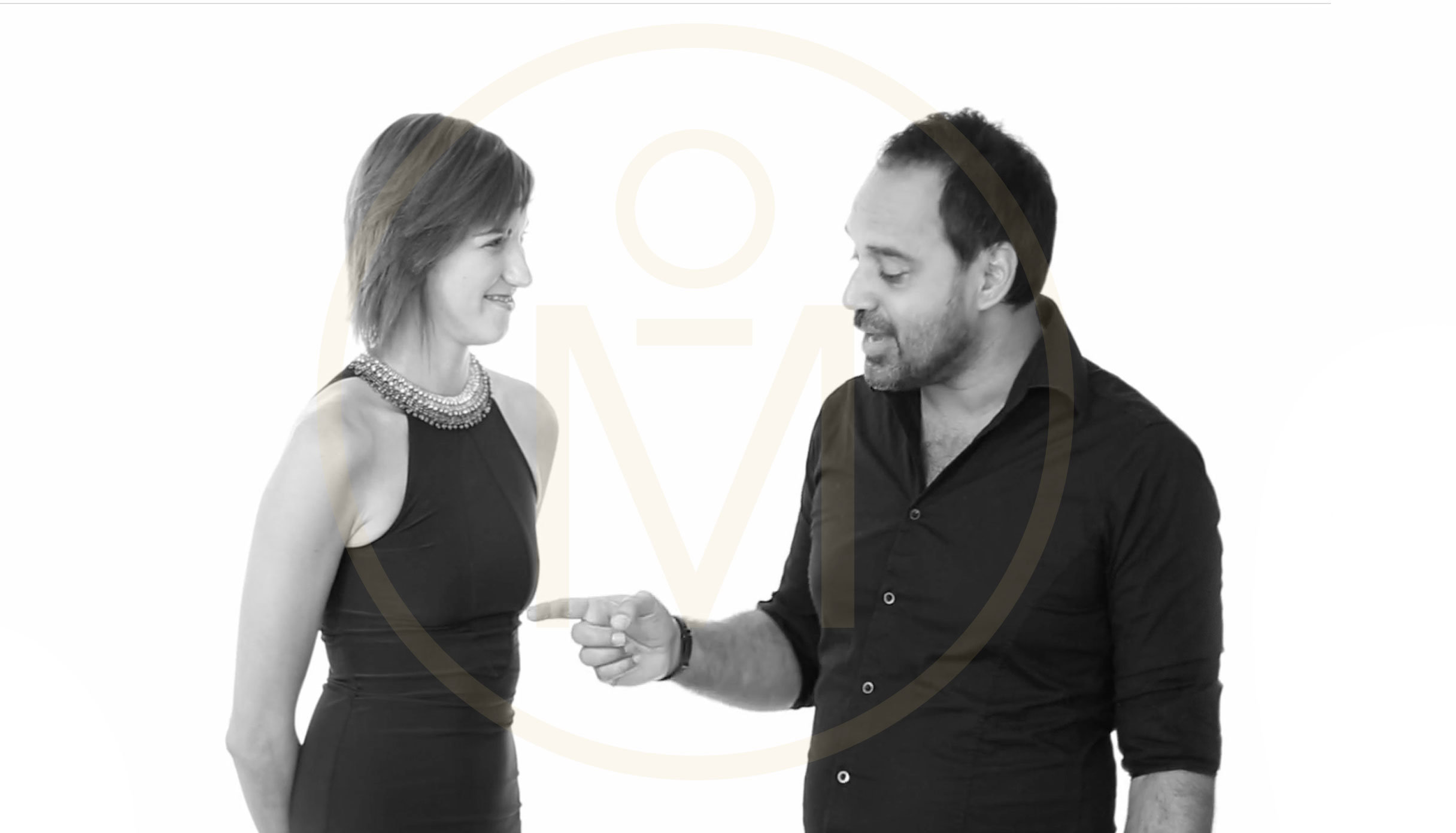 We Respect Your Privacy! We Will Never Share Your Information! You Can Unsubscribe Anytime You Want!