Got Laid Within First Week Of The Bootcamp! – Mark
Magic… I know how u don't like late night calls so I'm sending u an email… SNL 🙂 holy shit! !!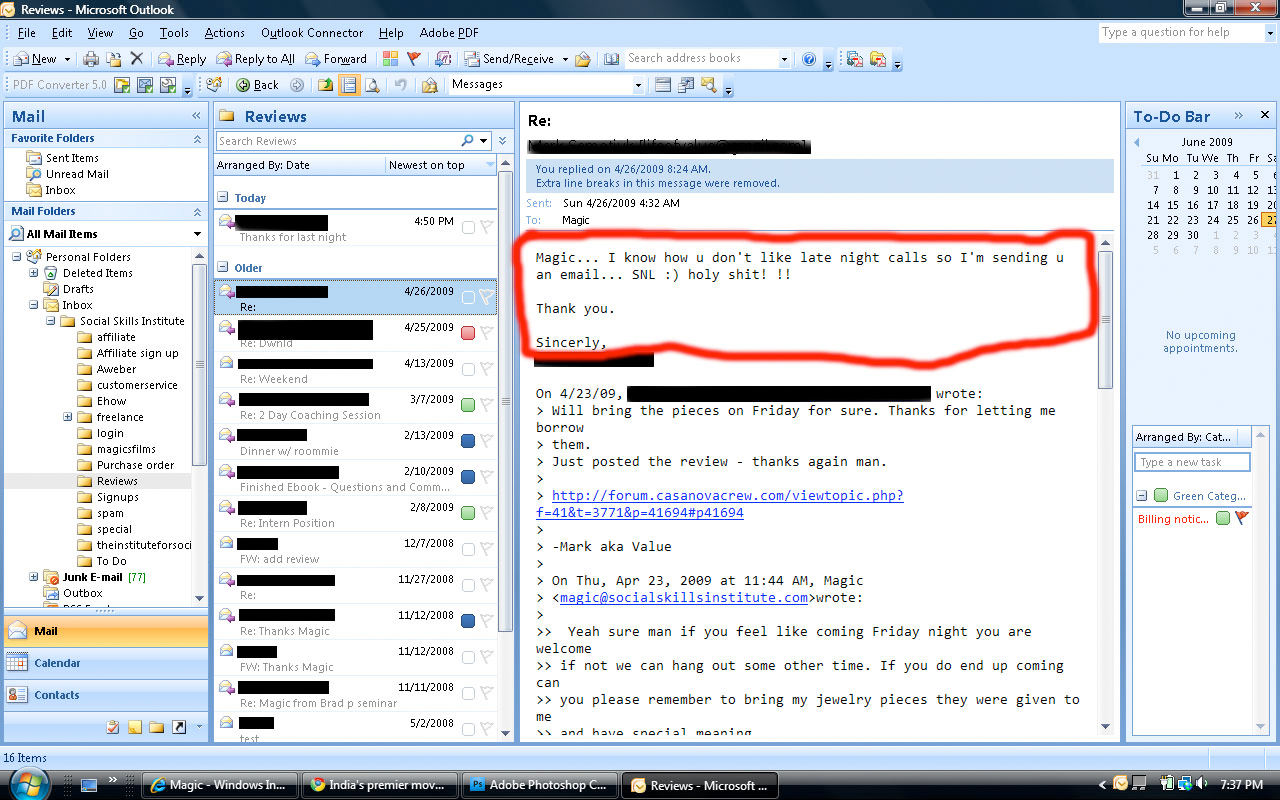 Got Laid Within Few Weeks Of The Bootcamp! – Troublesome
Thanks Magic
I got laid just few weeks after your bootcamp. Here is the field report
Few main things that I really like about Magic's coaching is that:
he is great at demoing. He sais what he will do before he goes into the set and then explains everything after.
he does not drink when he's coaching you
he does not sarge when he is coaching you
he is right there when you are in the set, not watching from far away.
One of my major sticking points is AA. On the first night we went out he told me to open with " Hi I'm shy and I just wanted to say hello" I could not do even that cause I would always thing that the timing was not right to approach. Magic asked me to follow him. We walked arround the club and there was a couple making out in the corner. Magic tapped the guy on the shoulder and said "Excuse me guys, I'm shy and I just wanted to say hello. Shook their hand and left. Then he explaind to me that there the timing was not right either but that did not stop him from appraching, and it was not a big deal. That night i did about 10 approaches like that. Next night he made me do those oppeners none stop. I did about 50 approaches that night. Talked to more then 130 ppl that night and most people responded very positively. I would say that about 80% of the sets really wanted me to stay and talk more to them. But Magic incurrege me to keep oppenign more sets and that really really put a dent in my AA.
I took other more commercial bootcamps before and I would recomend Magic over the other guys any day.
Review posted on independent forum. Click Here to visit them.
Read More Success Stories: Page 1, Page 2, Page 3, Page 4, Page 5, Page 6, Page 7, Page 8, Page 9, Page 10, Page 11, Page 12, Page 13, Page 14, Page 15, Page 16, Page 17, Page 18, Page 19